How do I edit my membership for more than 1 club?
Login to your Pitchero account.
Click on your username and select Membership.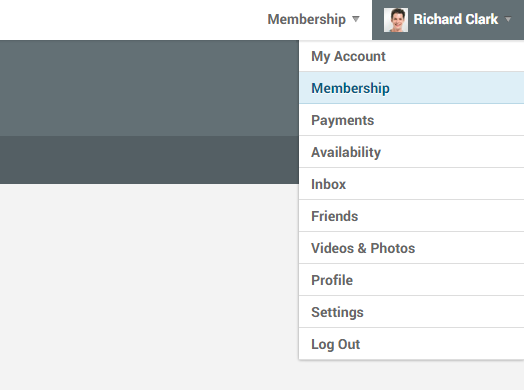 Click on the club for which you wish to edit your membership for.
You can then view your membership roles, and you can remove a role by selecting 'Remove' under the role name or add a role by selecting 'Apply for role'.
To edit your membership for a different club, go back to the list and click on the appropriate club. Repeat the process.